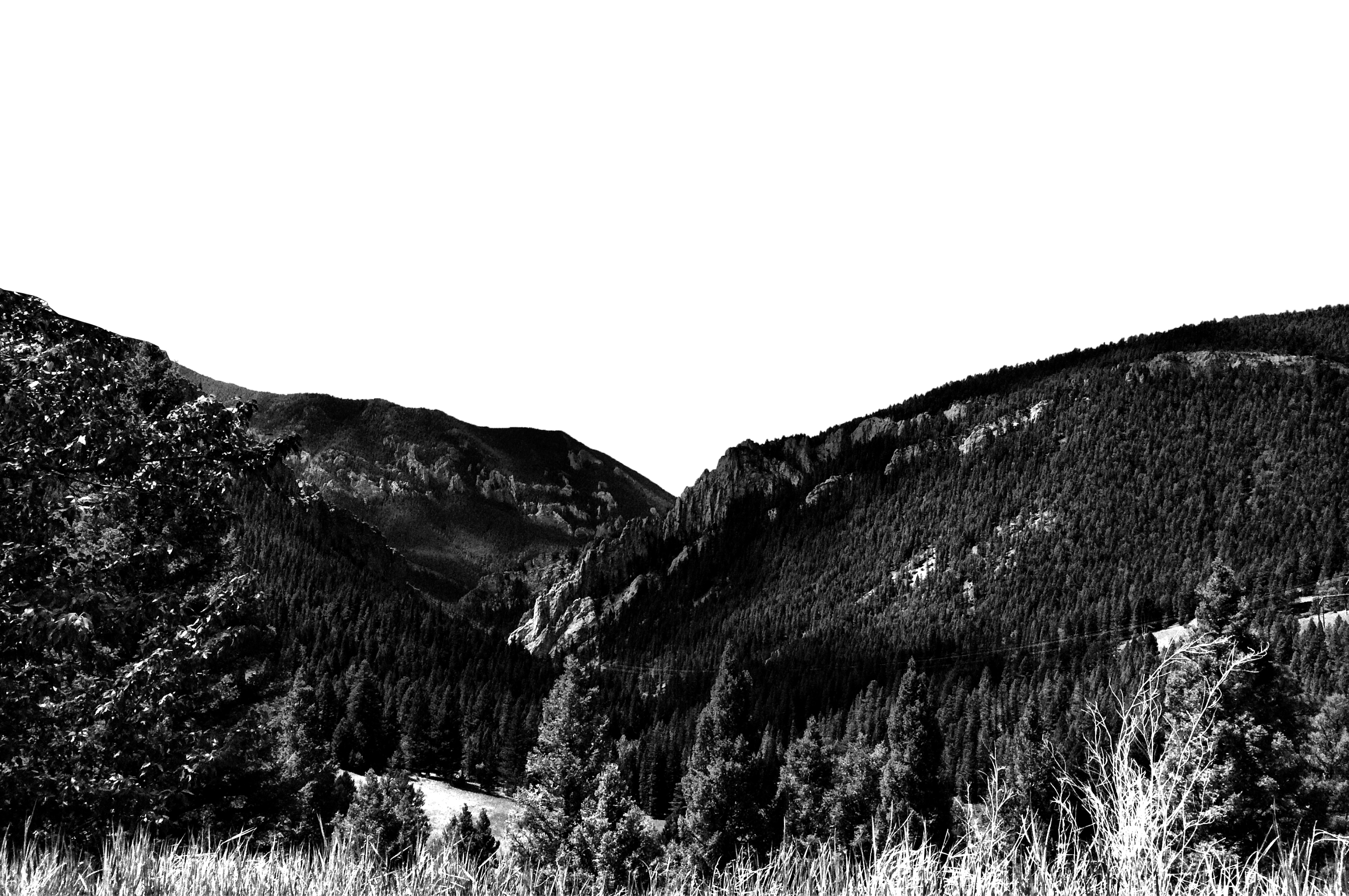 Types of Endowments
There several types of endowments that you could potentially fund: endowed scholarships, endowed professorships, and special endowments.
Endowed Scholarships
Since its founding in 1909, Carroll College has provided generous scholarships to worthy students making it possible for Carroll to continue building an extraordinary community of scholars, with funds assigned according to need and merit. Carroll's generous financial aid packages make the college competitive among public and private institutions with more than 98% of our students receiving some form of financial aid.
Carroll's award-winning academic programs and highly regarded educational experience prepare students to succeed in their careers and all of life's challenges. We educate the whole person - MIND, BODY and SPIRIT; that's the hallmark of a Carroll education. Your support is needed to continue this tradition of excellence and affordability.
Establishing an Endowed Scholarship
Our endowed scholarships are the result of gifts to the college by individuals, foundations or institutions interested in helping Carroll students succeed in their academic endeavors. Scholarships may be named in memory of, in honor of or in recognition of individuals or organizations.
The minimum funding level for an endowed scholarship is $25,000.00. When the endowed fund is fully vested, it will be recognized, administered and awarded as a scholarship.
Donors have the opportunity to connect with the students they have supported through campus visits and letters from scholarship recipients. Students create relationships with the generous donors who have supported their educational aspirations.
Scholarship Gift Restrictions
The donor, in consultation with the Office of Institutional Advancement, may choose to give preference to students based on academic achievement, financial need, enrollment in specific courses of study, desired careers, geographic locations or a combination of factors.
Endowed Professorships
Endowed positions are important to Carroll College as a vehicle for attracting and retaining distinguished faculty while enhancing support for their teaching and research efforts through endowment earnings. Through a range of funding levels, donors have the flexibility to establish an endowed academic position within their financial capacity.  This is intended as an incentive for alumni, friends, and business partners of Carroll College to consider that which they may have thought was beyond their range of giving and to encourage new discussions about establishing endowed positions.
An endowed position can be established at a certain level from a donors' current gift, or through a pledge to provide funds over a period of time. An endowed academic position also can be arranged through a "blended gift" which is a current gift plus the establishment of a planned giving vehicle or arrangements in a will to augment and/or raise the level of the endowed academic position. Alternatively, an endowed academic position could be established solely through a planned giving vehicle or will, noting that the endowment remains "on hold" until the minimum funding level required for a professorship becomes available.
Endowed professorships require a minimum investment of $100,000 and naming opportunities are as follows:
$100,000 - Endowed Professorship
$250,000 - Distinguished Endowed Professorship
$500,000 - Chair
$1,000,000 - Distinguished Chair
$2,000,000 - Distinguished College Chair
Special Endowments
In addition to scholarships and professorships, the college benefits tremendously from endowment gifts that support such areas as campus ministry, the library, athletics or faculty development. The minimum funding level for a special endowment is $25,000. The Office of Institutional Advancement is available to assist donors who wish to establish an endowment in support of a special project or interest.