Founder's Day Lecture and Dinner set for November 3-4
The Carroll College Founder's Day celebration will occur on Thursday and Friday, November 3rd and 4th.
On November 3rd at 7:00 p.m. in the Library Sage Room, Mark Johnson ('98) will deliver this year's Founder's Day Lecture entitled entitled, "Becoming Chinese in Montana: Political Activism amongst Montana's Historic Chinese Communities." Johnson is also the 2016 Alumni Academic Achievement Awardee. This event is free and open to the public.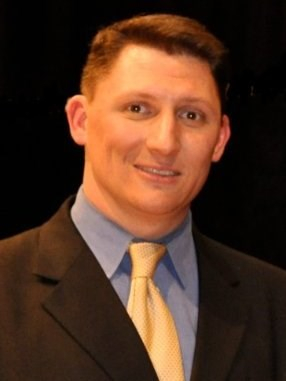 On Friday, November 4th at 5:30 p.m. outside the Campus Center, Carroll will hold a tree planting dedication in honor/memory of:
Dr. Jeffrey D. Baker, a man who ignited imagination about what education could be and then led us in achieving the dream.
Fr. William Greytak, a man who shared his faith and taught that history is relevant to our lives.
Mr. Jack Oberweiser, who provided a living example of what Jesus would have us do.
Fr. Daniel Shea, who, through his faith and teaching, shared the warmth of God's acceptance with each of us.
Dr. Robert Swartout, an international man who made history meaningful for every student.
Mrs. Kim Kelley and Dr. Shirley Baker, who honored our world of international students
Opens image in a pop up window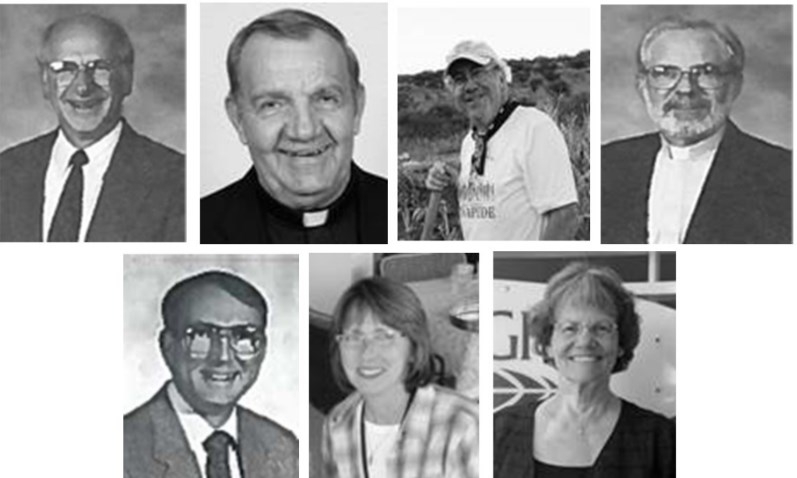 Then starting at 6:00 p.m., Carroll will be holding the Founder's Day Dinner at the Campus Center. The social gathering begins at 6:00 p.m. and dinner is served at 7:00 p.m. Dinner is $35 per person.
2016 Alumni Awards will be presented to:
Alumni Academic Achievement - Mark Johnson '98
Alumni Hall of Fame - Dr. Con Lacey '60
Young Alumni Award - Dr. Bart Roach '06
Alumni Luminary Award - Mr. Peter Sullivan '57
Register online or contact alumni@carroll.edu to RSVP by November 1st.