Downsy Day celebrated at Carroll on April 15th
Sunday, April 15th, 2018 is "Downsy" Day at Carroll College! April 15th is not just a day for paying back (Tax Day), but for paying it forward! You are invited to complete a random act of kindness in whatever way inspires you.
About Downsy Day
John Downs (Downsy), beloved psychology professor at Carroll, passed away from leukemia in the fall of 2002, but his legacy of love continues to ripple out into the world through the many lives he touched. Help us honor John on the anniversary of his birth with this living memorial. Carroll College has been blessed with many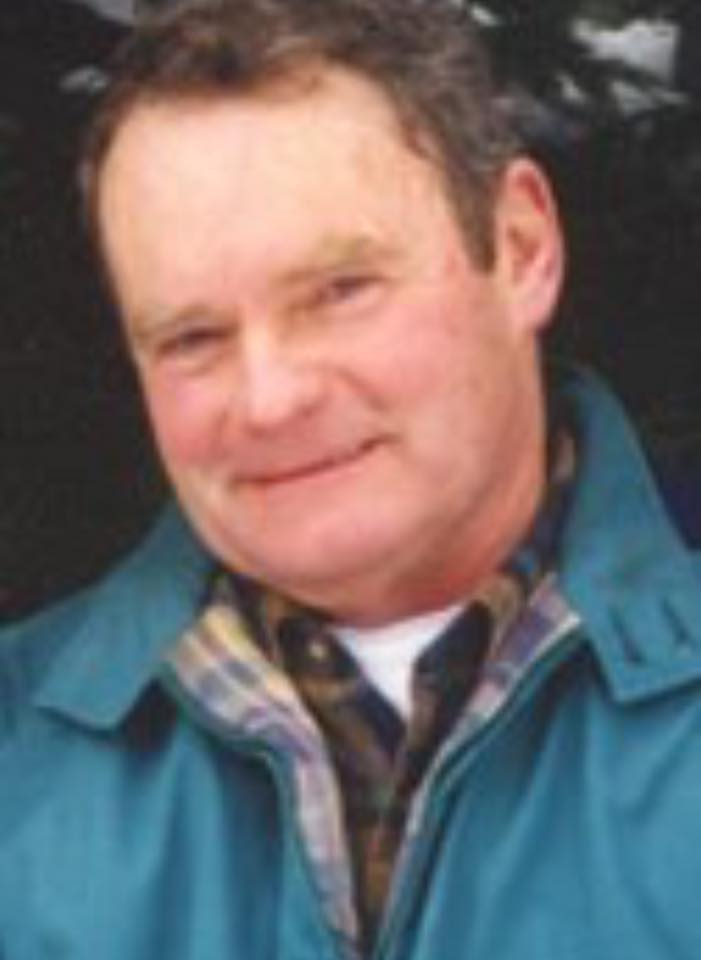 master teachers of Love and if you weren't fortunate enough to know John, you might like to dedicate your act of kindness in honor of some other person who has been an inspiration to you.
On April 10, 2004, a proclamation was signed at Carroll College making April 15th "Downsy Day" on campus, a day when members of the Carroll community are encouraged to perform unselfish acts of service, kindness, compassion, patience, generosity and love according to their own inspiration.
Ideas for Acts of Kindness
Listen with compassion
Tell your boss and co-workers why you appreciate them
Invite someone new to lunch
Leave a treat on the desk of a coworker, maybe even someone you don't always get along with
Give the gift of your smile
Refrain from negative talk; concentrate on the positive
Thank a mentor. Write a thank-you note to someone who has made a difference in your life. Extend a hand to someone in need. Give your full attention and simply listen.