Carroll honors three with Hunthausen Citizenship Award
The 2019-2020 Hunthausen Citizenship Award
Carroll College is pleased to present the prestigious Hunthausen Citizenship Award to three exceptional students who represent and serve our community in a variety of extraordinary ways. The 2019-2020 academic year winners are senior Jenna Starke, senior Taryn Neameyer and sophomore Hailey James. Named for Archbishop Raymond G. Hunthausen because of his commitment to peace and justice in his personal life and in his work with the Catholic Church, this award for community service is for deserving students who make outstanding contributions to the college or community (Helena or other).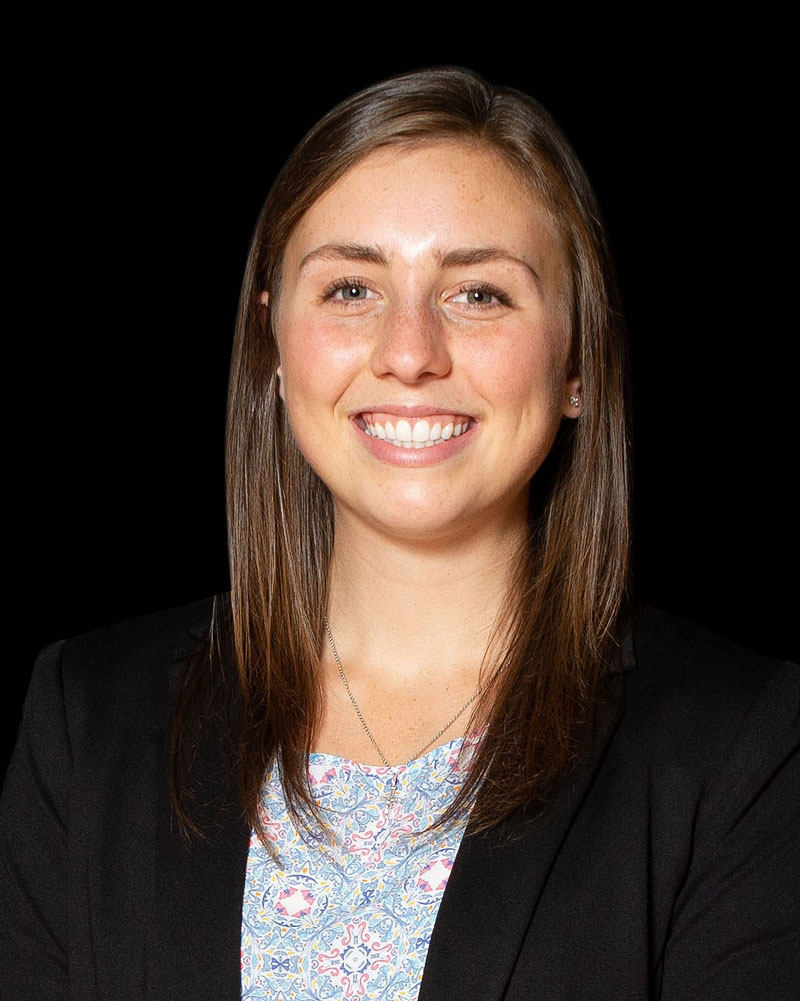 Jenna Starke is a graduating senior this year who has been a Fighting Saints volleyball player and 4.0 student throughout her entire tenure at Carroll. In words from one of her nomination letters, Jenna "gives 100% of herself, 100% of the time in WHATEVER she does." Jenna, rooted in her Catholic faith, has not only made a significant, caring impact on her team and classmates, but has served a variety of groups and individuals off campus including: volunteer work with Habitat for Humanity and Rocky Mountain Care Center, as a Big Sister, as a volunteer coach, and as a caregiver to a quadriplegic man. "Jenna epitomizes the Carroll motto 'Non scholae, sed vitae.' She has taken it to heart that what she got from Carroll is 'Not for school, but for life,' and she lives that motto out every day!"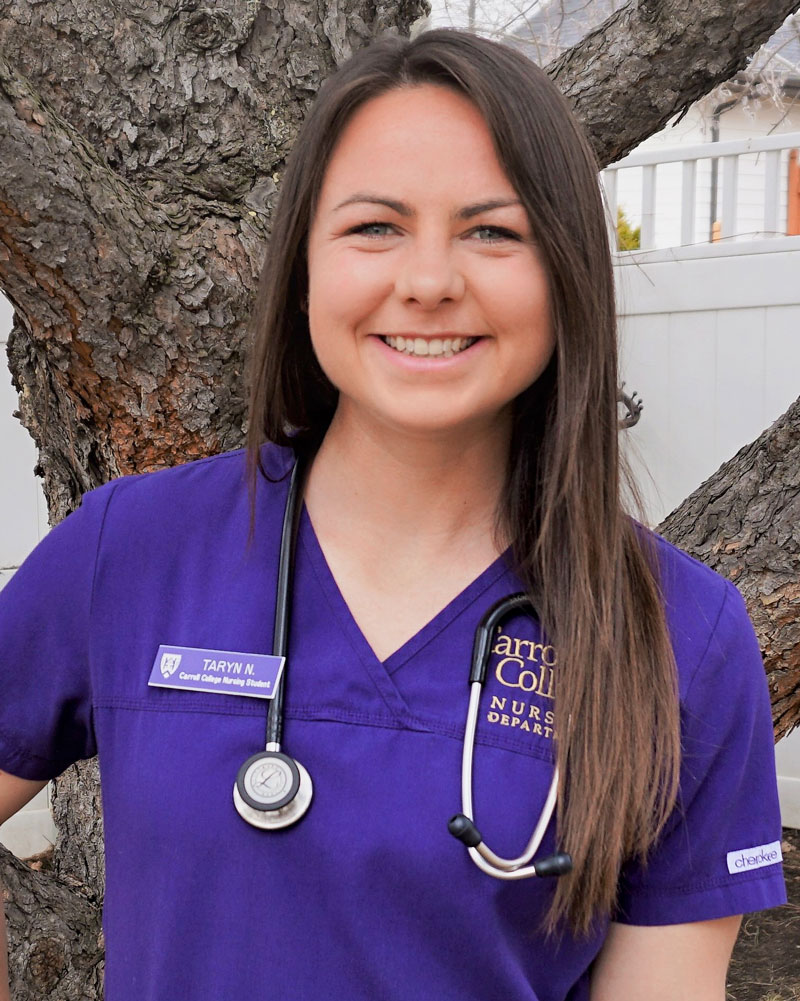 Taryn Neameyer is also a graduating senior this year. She has been an active player and leader on the Fighting Saints Women's soccer team as well as a devoted Nursing student and Peer Minister. She has served the community as a Young Life leader, and with Special Olympics, and been actively involved with many campus service initiatives including spring break Headlights trips to Denver and Chicago, Engineers Without Borders, Service Saturdays, Student Nurses Association and most recently, Carroll Cares. Despite a very demanding schedule, Taryn is never too busy to serve others in faith and love.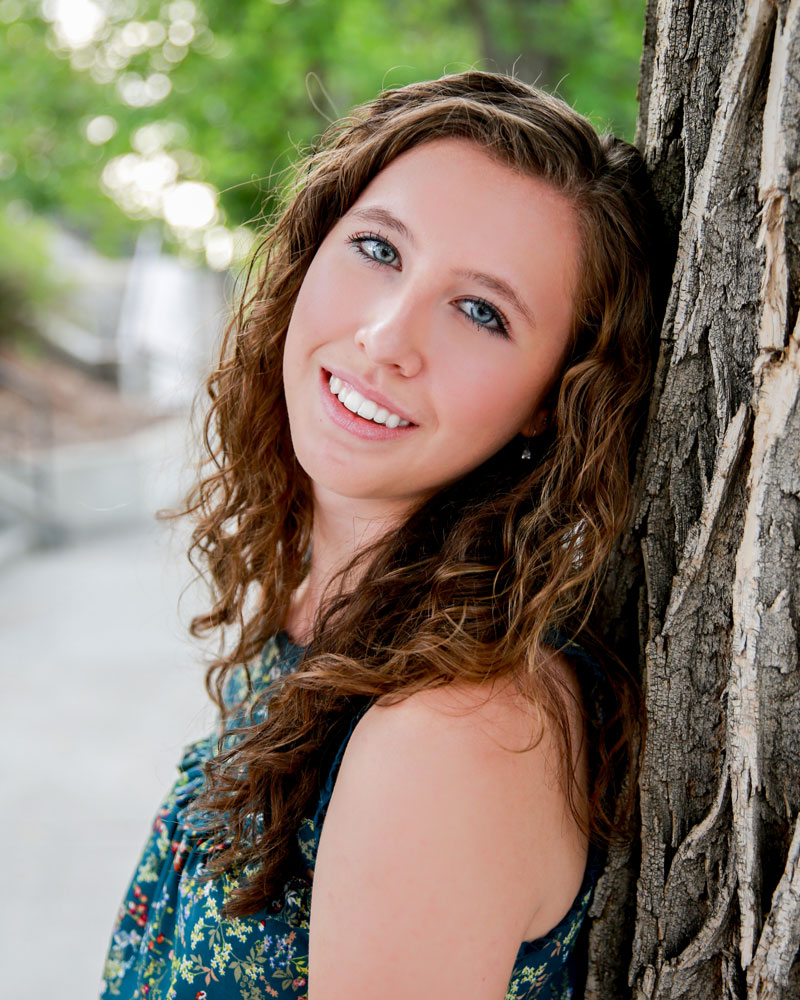 Hailey James is finishing up her sophomore year at Carroll. A Helena native, Hailey is a "service-oriented" person with a special love and attentiveness to the elderly of our community as she has shown through many hours of volunteer work and leading weekly Carroll student-visits to local nursing homes. Hailey responded almost immediately to the news and restrictions put in place due to COVID-19 by creating "Carroll Cares" – a program connecting Carroll students to vulnerable individuals in our Helena community, to run errands and ensure that their needs were being met. Hailey is pursuing a career in medicine with a desire to serve, help and heal as her life's work.