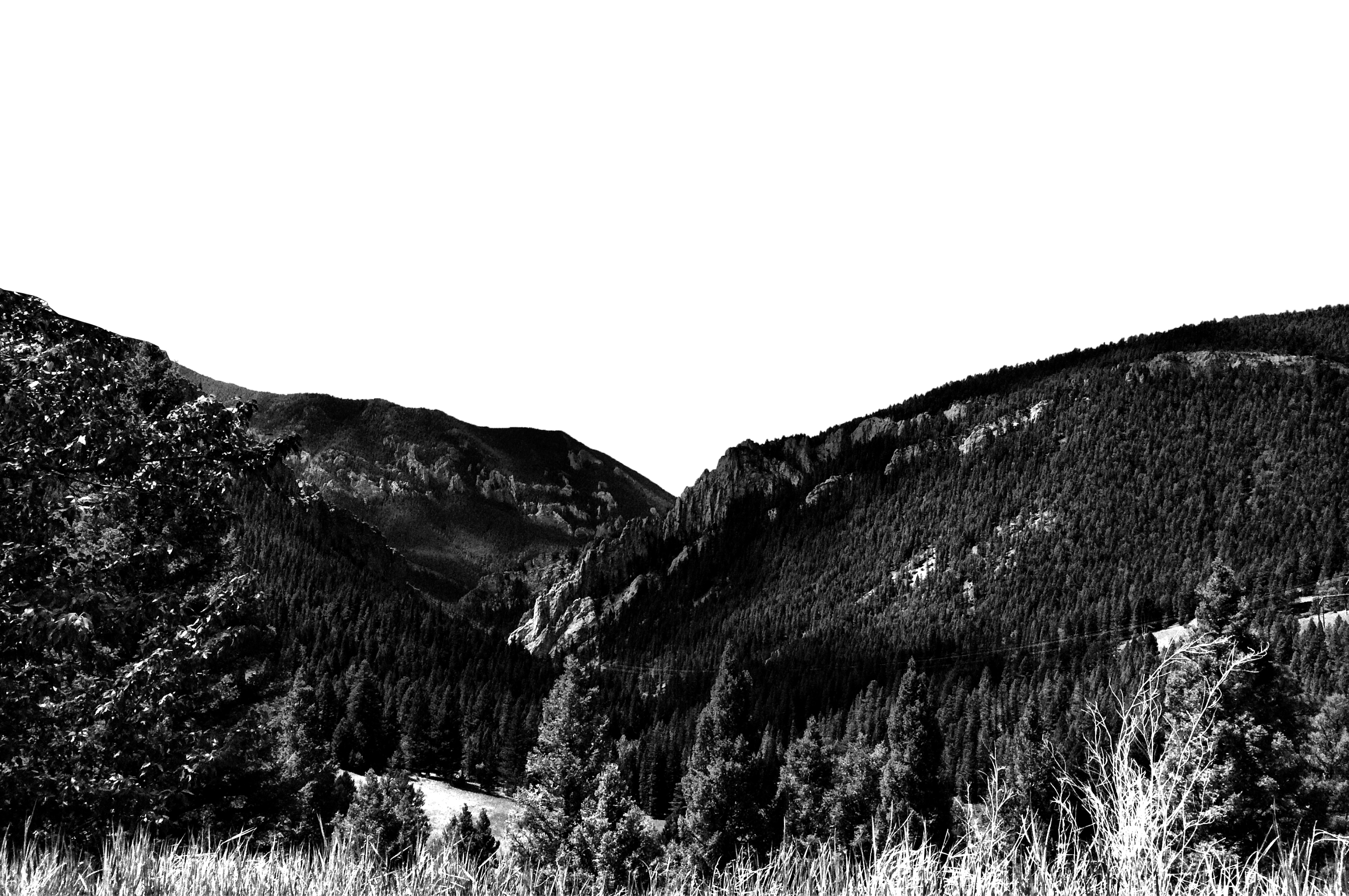 Faculty & Staff Positions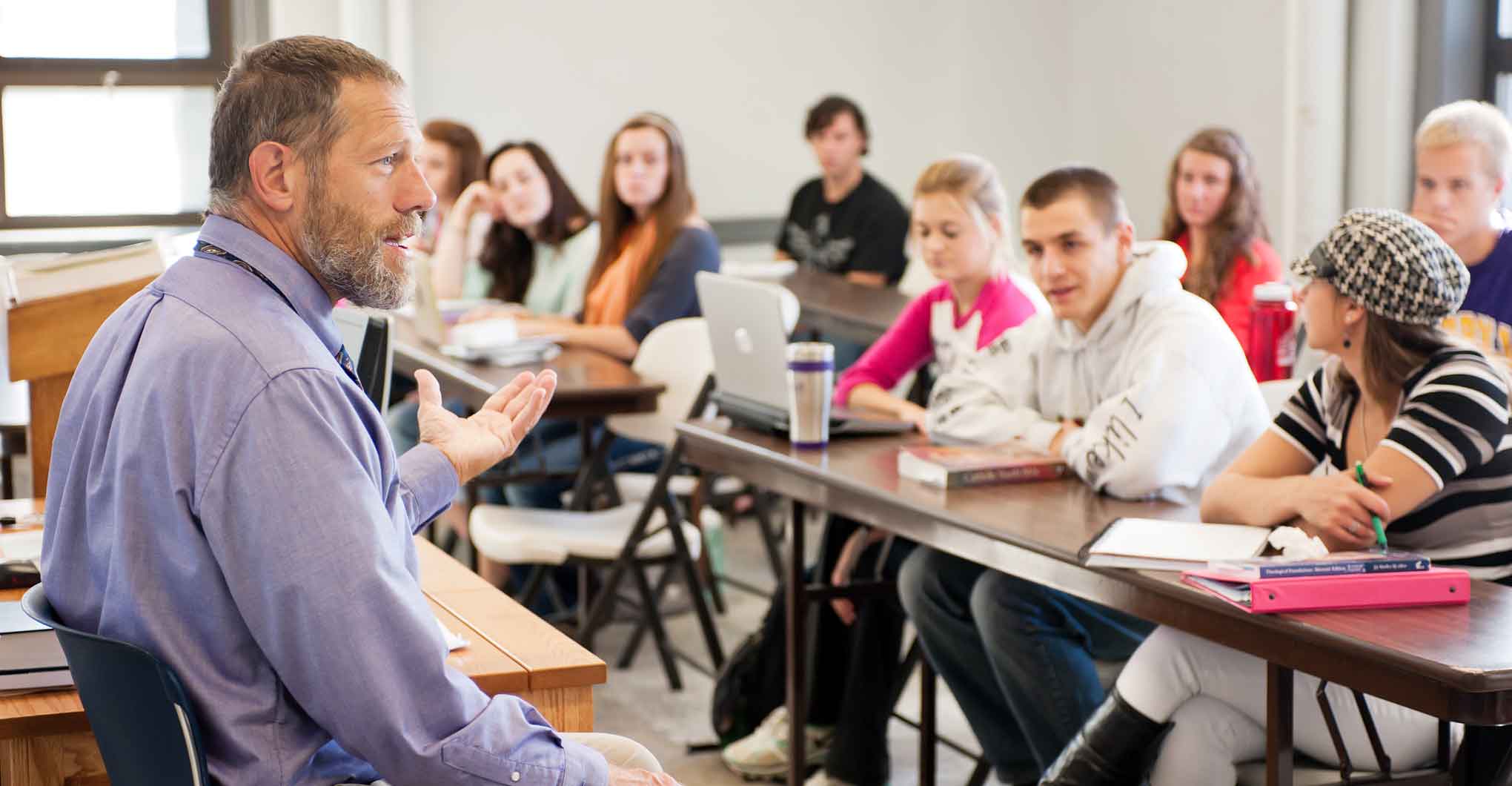 The department of Languages & Literature at Carroll College invites applications for an adjunct position teaching two beginning and one intermediate Spanish language and culture course during Spring semester 2024. Remote teaching options via Zoom may be considered, but in-person preferred. 
Carroll College is a private Catholic, diocesan, liberal arts college in the ecumenical tradition located in Helena, Montana. The college of approximately 1,100 students boasts a strong sense of community and social engagement and encourages faculty to work closely with students in their field of interest. The Helena area offers many opportunities for outdoor adventure and activities including hiking, biking, fishing, skiing and camping and is located just 3 hours from Yellowstone and Glacier National Parks. To learn more about Carroll College, please visit our web site at www.carroll.edu.
The successful candidate will have at least a Master's degree in Spanish, Second-language acquisition or a related field, teaching experience in higher education and a native or near-native proficiency in Spanish. Preference given to candidates with experience using McGraw-Hill Connect in a hybrid platform.

Please submit all of the following materials electronically to rhallows@carroll.edu or in hardcopy to Dr. Ryan Hallows, 1601 N. Benton Ave, Helena, MT 95625:
Cover Letter

Curriculum Vitae
Position will remain open until filled.  Applicants must be currently authorized to work in the United States on a full-time basis. Carroll College is an Equal Opportunity Employer and is committed to creating an inclusive working environment for all.