Expect More
At Carroll, professors, not their assistants, teach classes and are accessible to students. Experts in their fields, Carroll professors will provide you rigorous academic challenges in an atmosphere valuing ethics and moral principles. Your education will include not only stimulating classes and discussions but also special events.
Past special events include the April 2000 three-day conference, "The 100 Years That Made 2000 A.D.," which was organized by Carroll philosophy professor Dr. Barry Ferst and evaluated how the years 311 to 410 transformed Christianity from an outlaw sect to the official religion of the Roman Empire.
Upcoming Events
On Thursday, September 12, the Philosophy Department and Merlin CCC are sponsoring a Philosophy Symposium entitled "Ancient Greek Insights for Today's America: A Philosophical Conversation." Drs. Barry Ferst and Mark Smillie will be joined by Dr. David Nowakowski to discuss this topic from 630pm to 830 in the Sage Room (235) of the Corrette Library. This event is free, and open to the public, and will be an informal discussion about greek philosophical insights and how they relate to and can help us navigate our everyday lived experiences.
News
Dr. Ferst has a new article about his travels in Europe cataloging sarcophogi. Take a look here.
John Cooney, '20, and a philosophy major, just had a paper published in the journal Stance. "Freeing Mysticism: Epistemic Standards in Theory and Practice," is available on the web. This journal has a rejection rate of 92%, so congratulations John! John also presented this paper at the National Undergraduate Theology Research Conference, hosted by Creighton University in April, 2019. John is pictured at the conference with Dr. Glowienka, who advised him on the paper during the summer of 2018.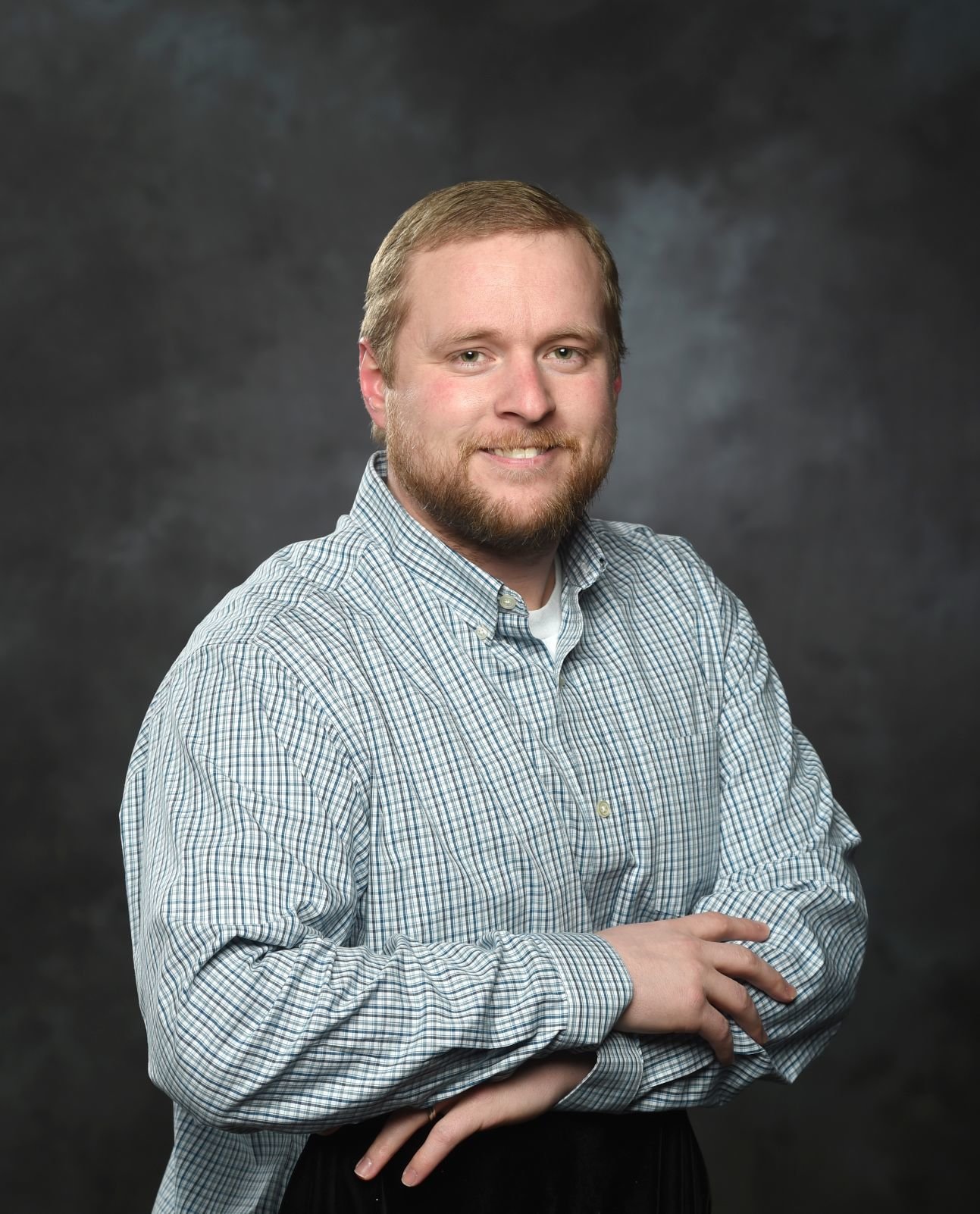 Adam Liberty, class of '10, and a former philosophy major, was recently highlighted in the Billings Gazette's "40 under Forty: Standout Billings Business Leaders." Adam is Development Director of Friendship House of Christian Service in Billings, and has raised more money for the Friendship House than anyone else in Billings history. Congratulations Adam! Read the article here.
Dr. Ferst's book, Stone Sarcophagi of the Roman Empire, was recently published. See an article from the Helena Independent Record about the book here.