Carroll's Early Access allows high school juniors and seniors to start their college experience and career path now.
Spring 2021 Early Access
Due to the ongoing COVID-19 pandemic, Carroll College is limiting the number of students that will be allowed to take part in the Early Access program.
The application deadline is December 15 at 4 p.m.
Important details:
Carroll College classes start on Tuesday, January 19
All Early Access students will have to abide by COVID-19 guidelines including wearing masks in the classroom and social distancing protocols.
Counselor signatures WILL NOT be required to sign up for Early Access, however, please note that high school counselors are not obligated to adjust schedules so that students can participate in Early Access and high school classes may interfere with course work. Students may have to drop their Early Access course if it interferes with high school requirements.
We are evaluating the program, and are seeking ways to provide college credit options for students in the Helena area going forward and appreciate your patience as we navigate the COVID-19 crisis together.
The Program
The Carroll Early Access program provides an authentic, on-campus college experience for local Helena students tuition-free. High school juniors and seniors may take up to two classes per semester from the approved course list. Most courses are three credits but those that offer a lab component will be four credits. Classes will be taught by Carroll's outstanding professors and you will learn alongside current Carroll students on Carroll's campus. Students who complete the courses will receive Carroll College credits, which can be used at Carroll to pursue a future degree or transferred to another institution. While tuition is free, there is a nominal $60 student fee per semester and some classes have an additional course fee (such as labs) to cover supplies. In addition to these fees, students are responsible for the purchase of their own books and supplies. Families are responsible for the student's transportation to and from campus.
Additional Benefits
Students enrolled in the program will be issued a Carroll ID that will provide access to Carroll's Corette Library as well as Carroll home athletic and performing arts events. Students will be invited to attend lectures and other academic events available to all Carroll students. A parking pass will also be provided for students to park in specified areas on campus.
Online Registration
You can now register online!
Carroll Early Access Application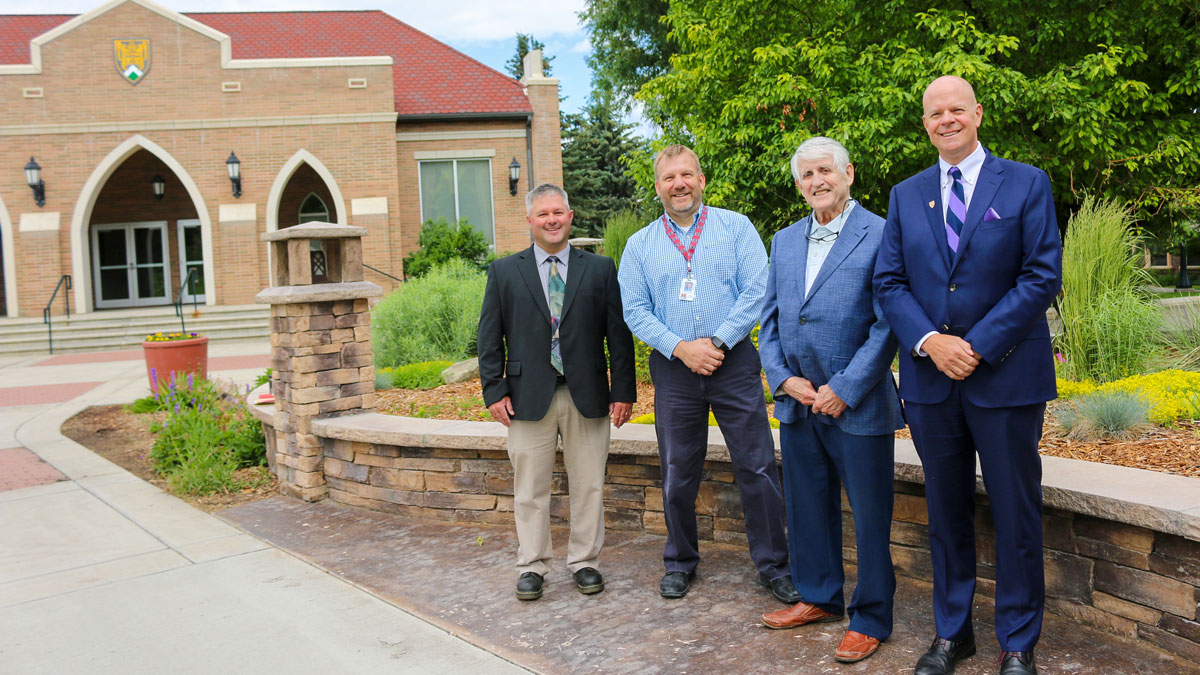 Carroll Early Access press release
Questions?
Contact the Carroll College Office of Admission at 406-447-4384 or admission@carroll.edu.