Create a Legacy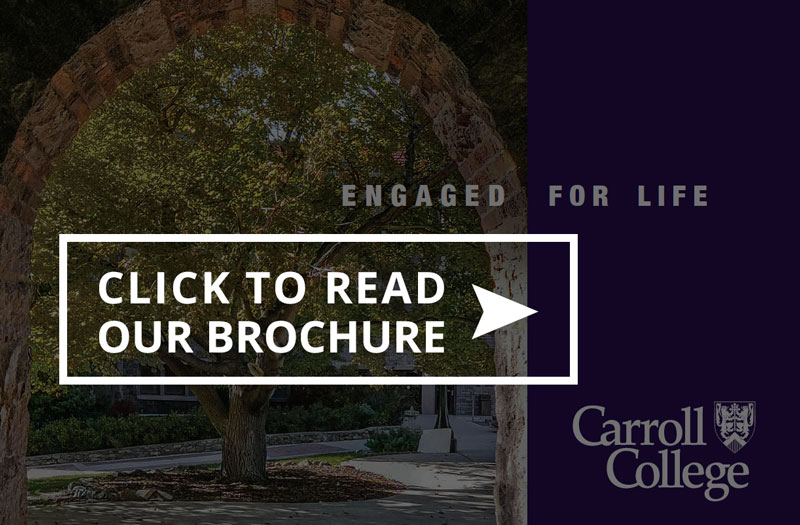 Our generous alumni, friends and parents remain engaged with Carroll College for life, and your planned gifts continue to provide scholarships and resources that support our pursuit of academic excellence. These resources help Carroll remain true to our mission of academic excellence in the Catholic, liberal arts tradition. We remain committed to preparing our students for LIFE and providing a transformative education that develops the MIND, BODY and the SPIRIT.
What's more, in supporting the students of Carroll College you can do so in ways which increase your annual income, grant you charitable income tax deductions and protect your capital gains from taxes. When you make a commitment through your will or other deferred gifts, you become a member of the Legacy Society and establish our shared mission at Carroll as part of your lasting legacy.
Why a Planned Gift?
Planned gifts provide creative and flexible strategies as you pursue your charitable and financial goals. Among the financial benefits you may receive are life income for yourself or others as well as substantial tax savings. However, the greatest benefit of a planned gift to Carroll College is knowing that you're supporting educational initiatives that are important to you and future generations.