AWWA Students Host a Brewery Tour
Students from the Carroll College American Water Works Association (AWWA) Student Chapter hosted a tour of the brewing process at Lewis & Clark Brewing Company in Helena, Montana on March 21, 2018. Joining the Carroll students were professionals from the Helena engineering community. The tour was conducted by Max Pigman, owner of the brewery. The tour encompassed the entire brewing process from can and keg procurement and disinfection to final product and shipping.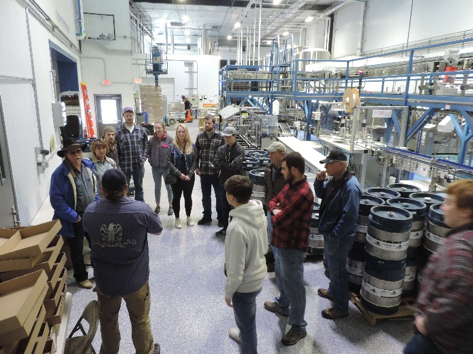 From an engineering perspective, the group learned about the regulatory aspect of the business, efforts to maintain cleanliness, water filtration, automation, and waste disposal.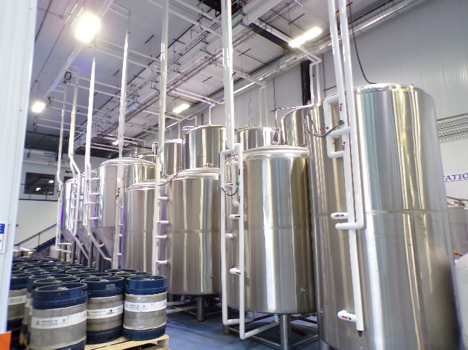 The Carroll AWWA Student Chapter was formed in 2017 and was the first student chapter in Montana. In the short time they have been in existence, member students have organized guest speakers, participated in webinars, and participated in project poster competitions at the state AWWA conferences.